Functional fitness training
Fun fast Fitness
5/74 Mileham St, South Windsor
Get Your Free 3-Visit Pass
SIGN UP FOR OUR GUEST GROUP TRAINING PASS GIVING YOU 3 VISITS
Group Functional Training
Private 'At Home' Training
Just starting out or serious about your health? We offer different commitment levels to suit your fitness needs and your budget.
Join Our
COMMUNITY
At Fun Fast Fitness we are committed to providing an all inclusive exercise community that focuses on supporting, guiding and shaping individuals to improve their health and wellness. We place emphasis on reducing the impact of sedentary behaviour and work with you to manage your chronic illness or reduce the risk of development. We strive to ensure all our clients feel supported and important regardless of their age, fitness level and/or health conditions.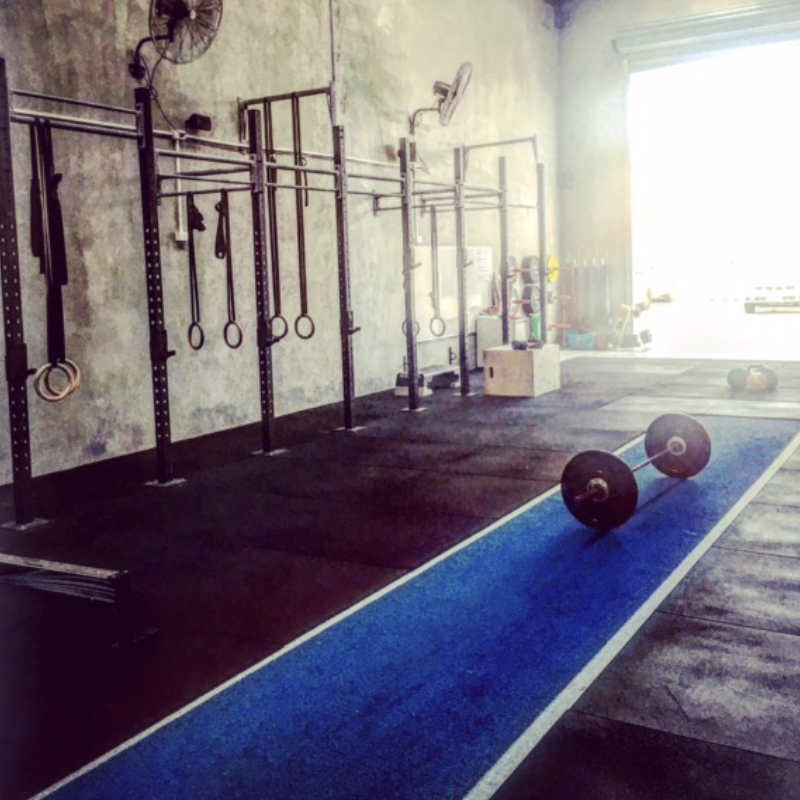 Group Training Programs
Fun Fast Fitness offers group training classes to help you discover, or rediscover your body's limits. We help you build on what you've got and make sure you are the best physical version of you that you can be!
FUNCTIONAL FITNESS
FUNCTIONAL TRAINING IS A CLASSIFICATION OF EXERCISE WHICH INVOLVES TRAINING THE BODY FOR THE ACTIVITIES PERFORMED IN DAILY LIFE.
PERSONAL TRAINING
PERSONAL TRAINING IS A PRIVATE EXERCISE SESSION PROVIDED IN A ONE-ON-ONE ENVIRONMENT WITH OUR FUN FAST FITNESS EXPERT HEALTH PROFESSIONALS.
Cardio Training
Cardio Zone classes target your cardiovascular fitness with the goal to improve your heart and lung function and reduce development of heart disease.
ONLINE TRAINING
FUN FAST FITNESS OFFERS ONLINE EXERCISE PROGRAMMING SUITABLE FOR BEGINNERS AND EXERCISE ENTHUSIASTS.