building healthier humans
About us
Fun Fast Fitness
is a business that was created in 2012 to cater for the health, fitness and wellbeing of individuals in the community of the Hawkesbury area. It was founded by Rebecca, a practicing Accredited Exercise Physiologist, who has extensive experience in the exercise industry and also a passion for sports. Rebecca's goal was to create a supportive environment that allowed her to share her knowledge and experience whilst promote the benefits of functional training, allowing access to all members of the community.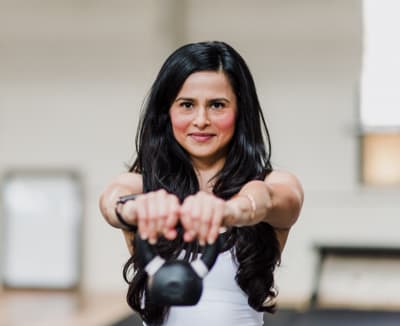 Our Team
Find out about the people that will help you, motivate you, yell at you and count down that last 10 seconds over 25 seconds. (yeah, we do that!)
Fun Fast Fitness is dedicated to promoting the latest evidenced based practice and supports ongoing development and education by mentoring undergraduate exercise sport science students from Australian Catholic University and Western Sydney University.
We aim to continue to spread the presence of Fun fast
Fitness in the community promoting improved education on better health and wellness and engagement in exercise through additional services including online training platforms, telehealth and home-private training.
We pride ourselves on being inclusive and accessible for beginners to more experienced gym goers and welcome all enquires.