Functional Fitness Training 
Join us
Both of our membership options allow unlimited access to our group classes.
Lifestyle
Weekly membership $20/w for 12 month period
A great option for committing yourself to regular exercise. Consistency is the best way to achieve your goals.
Flexible
Weekly membership $25/w – no contract period
A great option for beginners and those who prefer no-lock in membership options.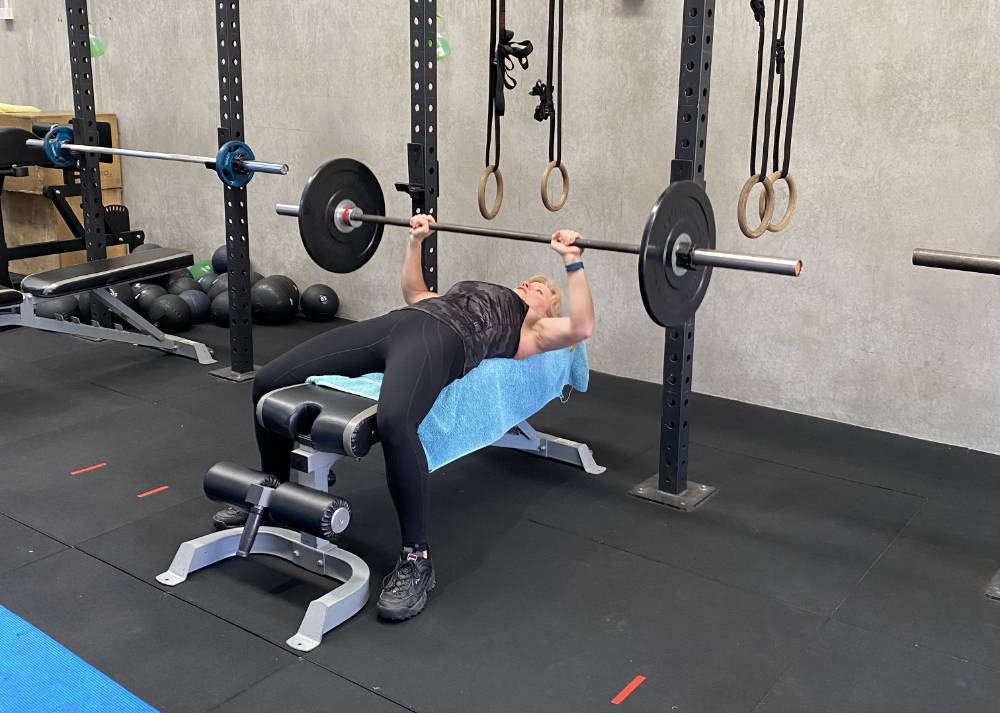 LOGIN
Already a member?
View and edit your details.