exercise can Combat Type 2 Pre-Diabetes
The Benefit of exercise to Combat the Threat of Type 2 Pre-Diabetes in our community
This week from the 12-18 July is National Diabetes Week. This is an important week to raise awareness of diabetes and the impact diabetes has on many Australians impacted daily with this chronic disease. According to Diabetes Australia, 85-90 per cent of all cases of diabetes is, Type 2 Diabetes. This form of diabetes usually develops in adults over the age of 45 years and develops over a long period of time. Modifiable lifestyle factors are major influencers to development of type 2 diabetes in older adults and include high blood pressure, overweight or being obese, insufficient exercise, poor diet and body shape. In comparison, Diabetes Australia predicts 2 million Australians have a condition called pre-diabetes putting them at a high-risk of developing type 2 diabetes. Pre-diabetes presents no signs or symptoms and is a condition where blood glucose levels are higher than normal. The risk factors are similar to type 2 diabetes and without lifestyle changes 1 in 3 people will go on to a diagnosis of type 2 diabetes.
So how do we know if we are at risk of pre-diabetes?
Common risk factors include:
Being overweight especially around the waistline
Being physically inactive
Having high cholesterol
Having high blood pressure
Having a family history of type 2 diabetes
There are two pre-diabetes conditions:
Impaired glucose tolerance (IGT) – blood glucose levels are higher than normal but are not high enough to have a diagnosis of type 2 diabetes.
Impaired fasting glucose (IFG) – blood glucose levels are increased in a fasted state but not high enough to have a diagnosis of type 2 diabetes.
Treatment for Pre-Diabetes
If you are diagnosed with pre-diabetes your treatment will involve lifestyle changes including more exercise, healthier eating and weight-loss.
So, where do you start? Firstly, consider exercise! It is one of the easiest lifestyle changes to implement and is very effective for management of diabetes. Consistent and regular exercise can play a significant role in blood glucose management, promote weight management and improve other risk factors such has blood pressure.
The aim is to work towards at least 30-minutes of aerobic (walking, cycling) exercise every day and some resistance (lifting weights) twice per week. It is important to reflect on your current fitness level and your level of experience in regard to the appropriate exercise for you to currently engage in. The best results from exercise comes down to a consistent routine.
So, what could a simple exercise routine look like?
Walking 15 mins around the block – Mon/ Wed/ Fri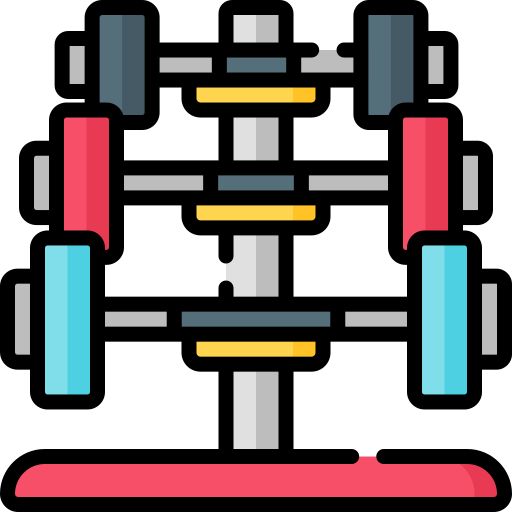 Group gym session – Tues/ Thurs
Seeking a health professional expert such as an exercise physiologist or exercise sport scientist for guidance on appropriate exercise, community program's and the best plan on establishing a routine is a great investment! If you have some current medical conditions such as high blood pressure seeking advice on safe exercise commencement from your GP is advisable. 
Being diagnosed with pre-diabetes doesn't mean you will get type 2 diabetes, but you are at a 10-20 times greater risk!
There is strong evidence that prevention of type 2 diabetes can be prevented through exercise and eating well. If you would like more information about pre-diabetes or type 2 diabetes exercise management reach out to us and we can help you get started safely.