Fun Fast Fitness offers online exercise programming suitable for beginners and exercise enthusiasts.
Online Training Programs
Our online programs provide you with your daily exercise session delivered with video tutorials and a communication platform to your health coach if you need assistance. Our online program offers you a balance of strength, aerobic, flexibility and core exercises.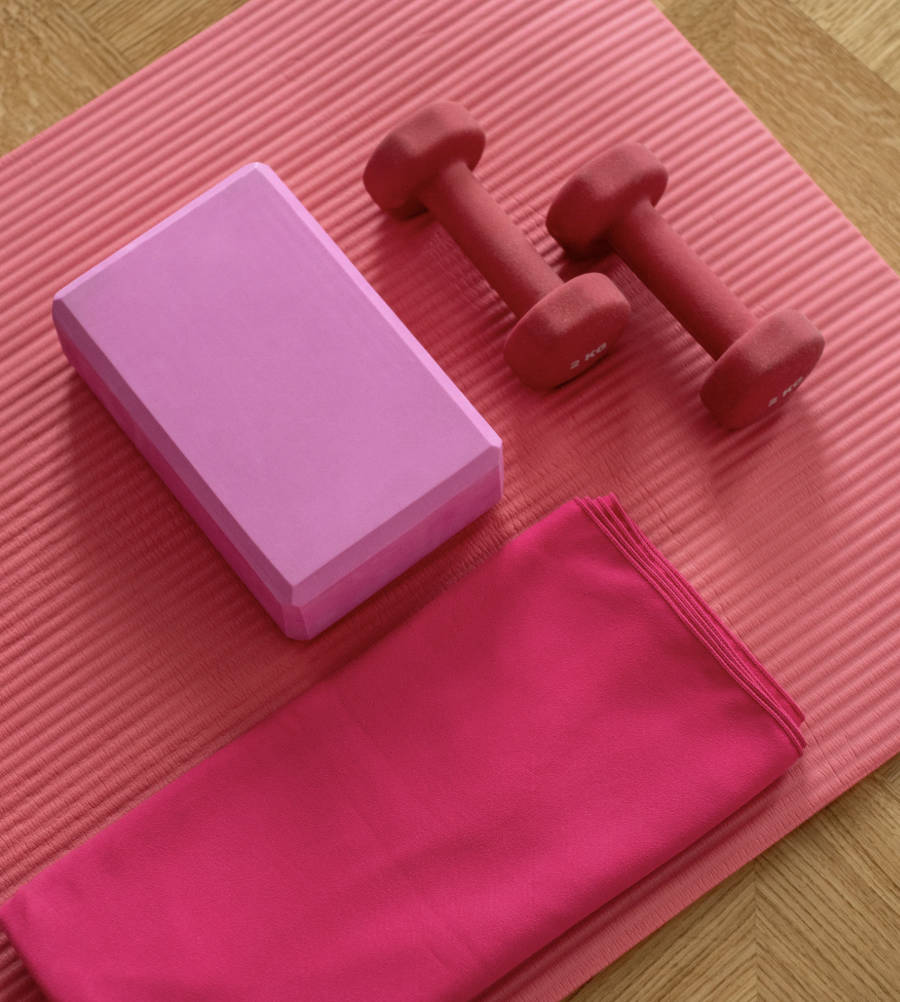 Our programming is designed from the recommended exercise guidelines to support the platform for health and wellness.
A key feature of our online program is the need for minimal equipment so you don't need to have a fancy home gym set up. Online training can be a great way to help find a healthy lifestyle balance whilst being cost effective and time saving.